Just pregnant, don't do these 8 things! Especially the seventh case, men have to hold back!
Published: 2019-08-17 Author: Blue Spirit Parenting Network editor Parenting Network h20pulse.com
1. Computer, mobile phone, wifi have radiation, can cause baby deformity?
使用 Use normally, but do n't overuse your eyes
Radiation is divided into ionizing radiation and non-ionizing radiation.
[Ionizing radiation] refers to destroying the stability of cell structure by ionizing atoms, resulting in cell damage or death. Ionizing radiation also affects the structure of DNA to varying degrees, and therefore affects heredity.
X-rays, CT, PET-CT, etc. often seen in hospitals, and some radioactive elements or materials will release ionizing radiation.
B-ultrasound and NMR use ultrasound and magnetic fields, respectively, and have nothing to do with radiation.
The World Health Organization says that exposure to electromagnetic fields from normal environments does not increase the risk of adverse effects such as spontaneous abortion, fetal malformations, low birth weight, or congenital diseases.
[Non-ionizing radiation] refers to radiation that has relatively low energy and cannot cause ionization of material atoms or molecules. Non-ionizing radiation includes low-energy electromagnetic radiation. There are ultraviolet rays, light, red internal lines, microwaves and radio waves. Their energy is not high, and only the particles in the material will vibrate and the temperature will rise.
Basically a harmless radiation. This radiation usually manifests itself as heat, but this is not even enough to warm your toes in winter.
It is not recommended that pregnant mothers can use computers, mobile phones, tablets, and televisions unscrupulously, always sitting still and looking down at mobile phones for a long time.
2. Is it useful to wear radiation protection clothing?
✘ Psychological comfort> role
The principle of radiation protective clothing is that a certain amount of metal wire is added to the material of the clothes, which has a certain protective effect on a single electromagnetic radiation, but the pregnant mothers will not have much effect.
The first paragraph has shown that many things in daily life will produce radiation, which is not harmful to the human body.
It is harmless in nature, so what's the point of wearing radiation protection clothing to reduce a little and reduce something that is already harmless?
There is a benefit to this woman's arms! pregnant! It's up! Give up quickly! Of course, this has to be worn outside.
3. Sleeping position during pregnancy, the left side is best?
✔ Yes, especially in late pregnancy
[Early pregnancy], that is, about 12 weeks before pregnancy, how expectant mothers can sleep comfortably. Because the uterus in this period will not be oppressed by external forces or itself.
[Mid pregnancy] It is about 12-28 weeks. At this time, the belly will gradually bulge, and expectant mothers will start to pay attention to protecting the abdomen. At this time, the expectant mother still did not feel particularly uncomfortable, and for the time being, she could still choose the sleeping position of lying on her side or lying on her back.
[The third trimester] After 28 weeks, the uterus will be slightly right-handed, and the wrong posture will easily increase the pressure on the surrounding tissues and organs, especially the abdominal aorta and inferior vena cava, which will affect the uterine placental blood flow. Can cause fetal hypoxia.
Therefore, the sleeping position is required in the third trimester. Generally, it is recommended to sleep on the left side. The right rotation of the uterus has been corrected, which is conducive to the growth and development of the baby.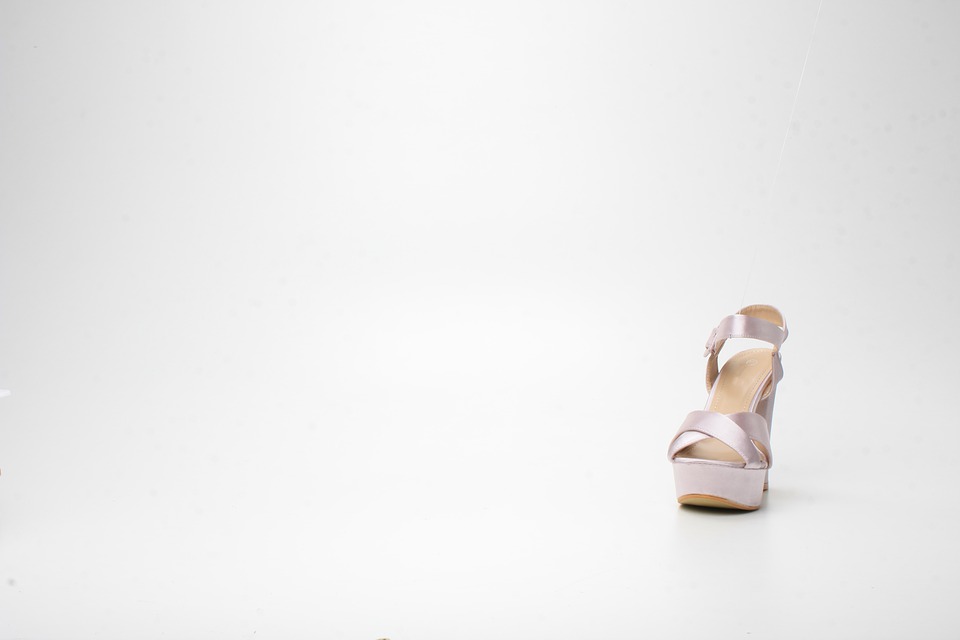 4. When pregnant, say goodbye to high heels?
✔ Best not to wear
With the increase of gestational months, the abdomen gradually protrudes forward, the body's center of gravity changes, and the pelvic ligament appears to be physiologically relaxed, which can easily cause the lumbar anteversion to increase the burden on the back muscles, causing fatigue and low back pain. You should wear soft and fit feet during pregnancy Low heel or wedge shoes with a heel height of 2-3 cm are suitable.
Most high-heeled shoes have hard soles and narrow toe caps, which are not conducive to lower limb blood circulation. Wearing will worsen the condition of lower limb edema.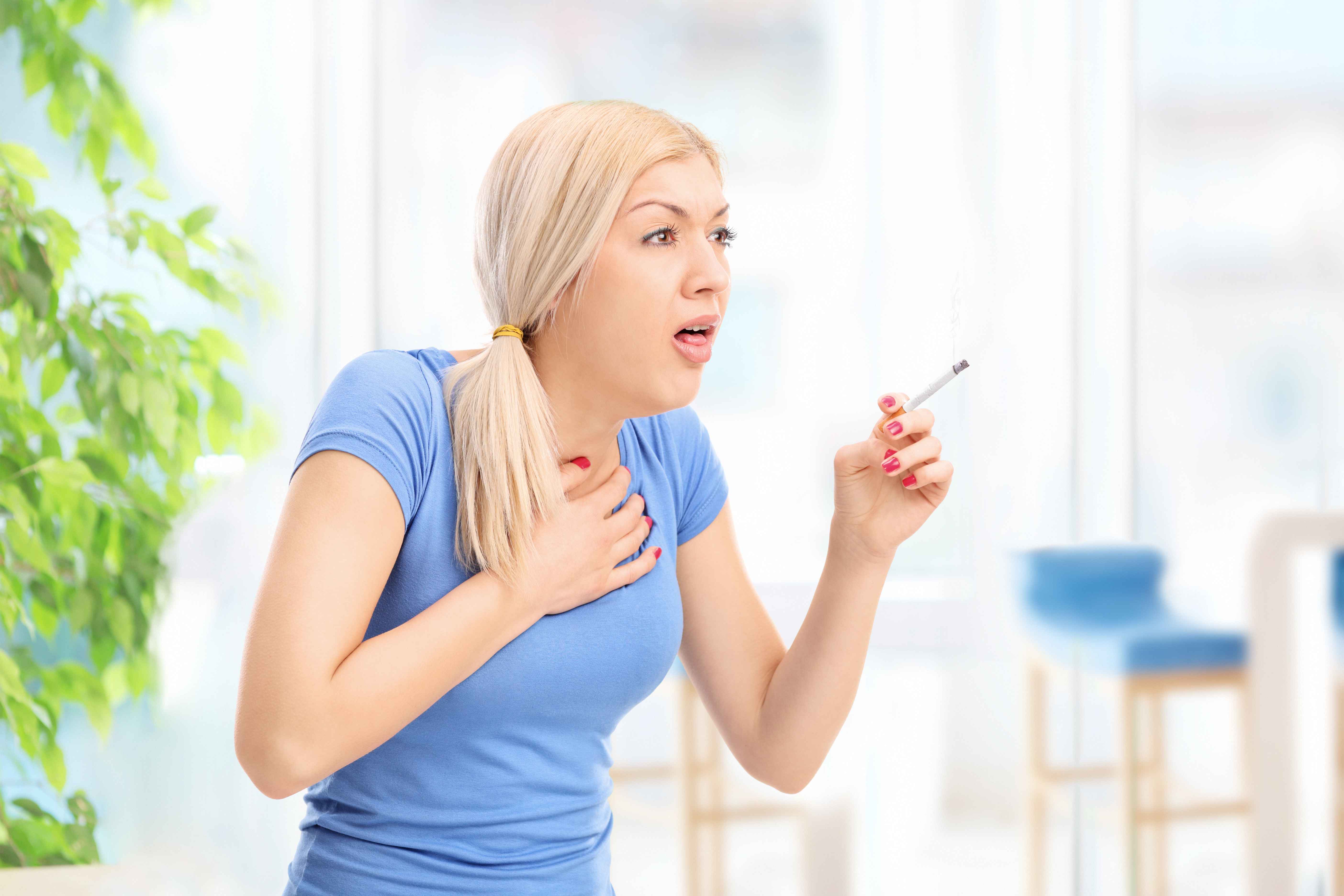 5. Must I quit smoking and drinking when pregnant?
✔ Parents should stay away from tobacco and alcohol
Smoking and drinking in pregnant women will indeed have a negative impact on the fetus (Smoking in the first 3 months of pregnancy will increase the probability of fetal rabbit lips), pregnant mothers with smoking addiction must completely quit!
If the prospective father cannot quit smoking, please make sure not to smoke in the room. Try not to keep the pregnant mother in the environment of second-hand smoke for a long time.
6. I love toothache during pregnancy. Do I have to deal with my teeth before I am pregnant?
✔ Preparation for pregnancy!
Women planning to conceive should see a dentist, do a necessary oral examination, and listen to a dentist's advice. Because ensuring dental health is also one of the prerequisites for a safe pregnancy. After pregnancy, estrogen and progesterone levels rise significantly, which can exacerbate existing gum inflammation. For example, the inflammation of wisdom teeth that troubles many people is actually a special type of gingivitis. During pregnancy, it will aggravate the pregnant mother
The first and last trimesters of pregnancy are the "dangerous period" for pregnant women. The risk of miscarriage and premature birth is relatively high. During this time, pregnant women need to avoid oral treatment as much as possible.
If the toothache during pregnancy is intolerable, do not take medicine without permission. You must inform your doctor of your pregnancy before seeing your teeth.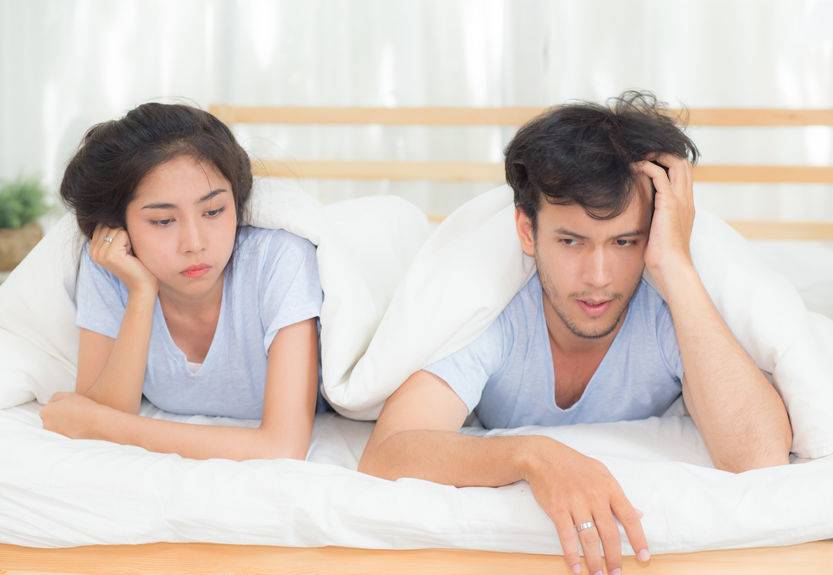 7. Absolute abstinence when pregnant?
✔ OK, but know these 2 points
It is generally suggested that it is best not to have sex during the first and second trimesters of pregnancy.
Because in the first three months of pregnancy, the implantation of the embryo is not stable, sexual life may stimulate the uterus to contract and cause miscarriage. In the third trimester, partly because of the change in hormones will reduce the sexual desire of expectant mothers, and partly because sexual life may stimulate the uterine contraction, causing premature delivery and premature rupture of the membranes.
Therefore, doctors usually recommend to wait until the fetal baby is relatively stable, that is, to have sex during the second trimester. However , if you have a history of miscarriage, premature birth, or bleeding, abnormal secretions, placenta previa, low placenta, cervical laxity, etc., or expectant mothers with multiple births, you need to pay attention, even in the second trimester. Reduce the frequency and intensity of sex. If the severity of these conditions is severe, sex is prohibited.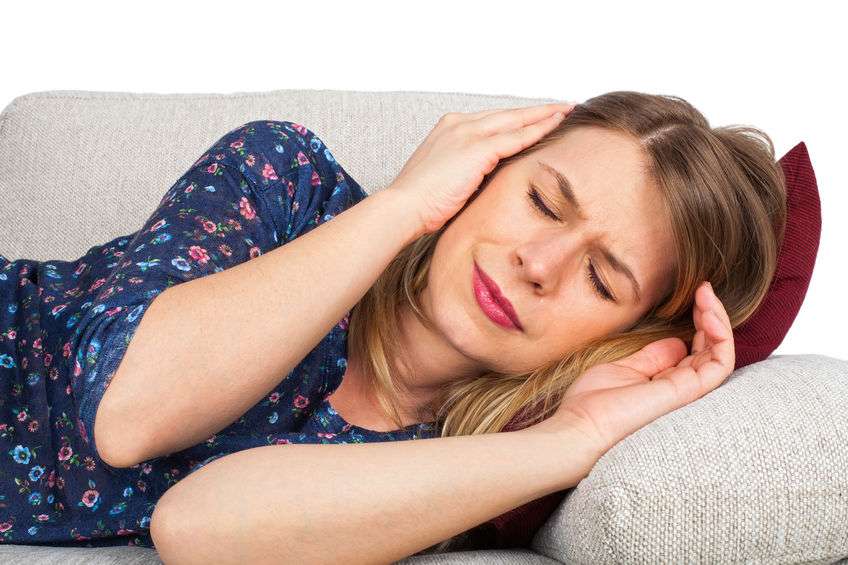 8. Can I drink raspberries at the end of pregnancy to soften the cervix?
✘ no
"Red Indian Raspberry Tea" has no medical evidence to soften the cervix and shorten the labor process.
It is recommended that pregnant mothers exercise moderately.
Moderate exercise can promote metabolism, accelerate blood circulation, increase the strength of the whole body muscles, including abdominal muscles, diaphragm muscles, uterine muscles, pelvic floor muscles, etc., thereby increasing productivity;
Exercise can also relax the pelvic muscles and soft birth canal during childbirth and help the fetus to give birth;
Moderate exercise can also increase energy expenditure and properly control the weight of the fetus and pregnant woman, thereby increasing the natural delivery rate.
Comments are temporarily off!